Helping Seniors at Home
Our Mission
Our mission is to provide the care and services to you and yours, from the vulnerable young to the frail elderly, that enable you to remain safe and well at home in the community. We believe that helping seniors at home ultimately improves the quality of their life and care.
About Us:
American Home Health, Inc. is a Connecticut licensed, Medicare/Medicaid certified home health agency taking pride in our ability to helping seniors at home. We are an active provider for Connecticut Community Care, Inc. and most private Insurances. We serve Hartford County and parts of Middlesex County. Our English, Russian, Spanish, and Polish speaking staff is available to assist in the compassionate care of your loved ones and takes pride in the patient care outcomes they have achieved.
Our home health care agency is especially proud that our patients only sought or needed Emergent care 4% less than the National average of 19.8%. Based on our proven success with these process and outcome measures, wouldn't you feel more secure knowing that our culturally appropriate, skilled staff are caring for your patients and helping you to insure that they do not have unplanned or unnecessary acute care?
From Cardiac and Diabetic education to Wound Care and highly technical needs, call (860) 838-8258 today and we will help your patients return to and remain at home.
Our Caregivers:
Are licensed and/or certified for their discipline
Are experienced with "high-tech" cases (Ventilator dependent patients, shift nursing)
Are experienced in caring for complicated adult/pediatric cases (Diabetes, ALS, MS, RA, JRA)
Certified wound care nurses are available
Are fully screened; background checks to include motor vehicle record, social security validation, reference checks, and sex offender checks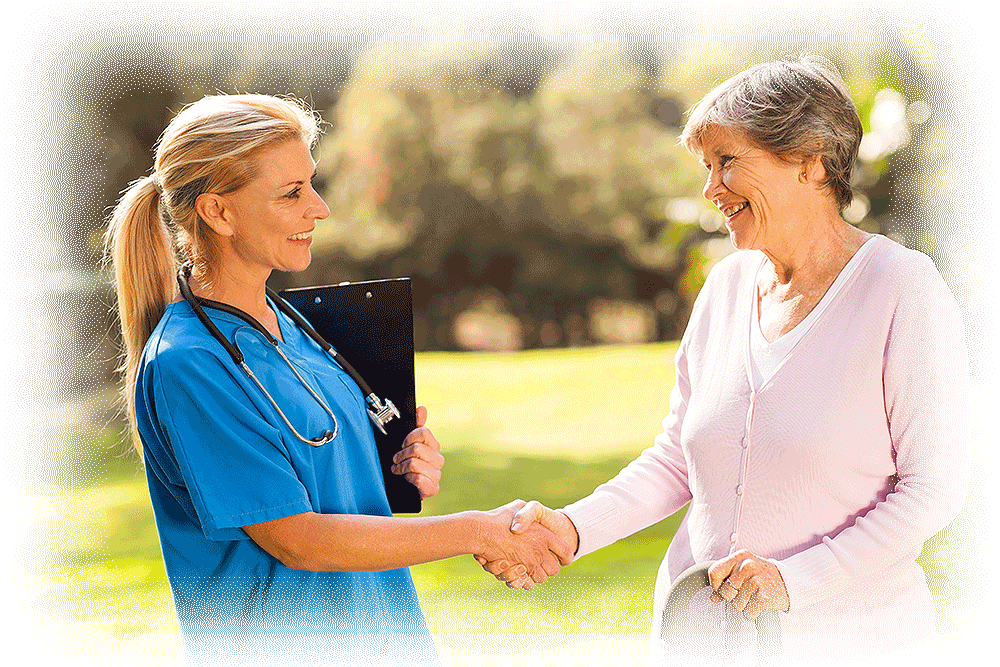 Our Staff:
Our dedicate team of employees is committed to clinical excellence and positive outcomes for individuals entrusted with our care.
Our most qualified and caring staff will provide complete support to you and your loved ones in your greatest times of need.
Our caregivers are both licensed and certified, adhering to both Federal and State employment practices.
We carefully screen our staff with extensive background checks as well as diligent reference checks.
All employees are insured and bonded and ndergo fingerprint checks conducted by the Connecticut State Police system (ABCMS) as required by law.
LANGUAGES:
English
Russian
Polish
Spanish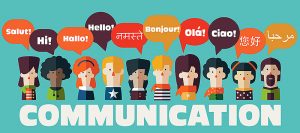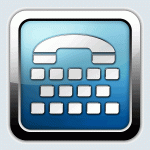 Universal Translation and TTY Services available for all other situations.